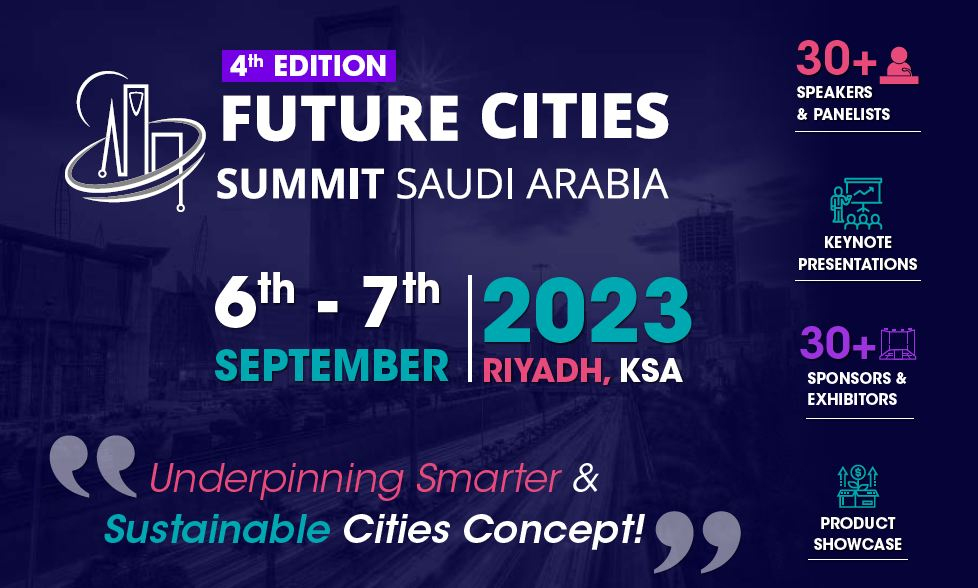 June 20, 2023
4th Future Cities Summit KSA
Web3 is the vision for a new decentralized internet. While a better approach than Web2, Web3 faces challenges in scalability, interoperability, development, and accessibility.
It's a transcendent platform crafted to celebrate the best innovations in technology KSA has had to offer, past and present. An event that enables to achieve a 'transformed' and 'smarter' future for the Kingdom of Saudi Arabia. The event that aims to bring together the top players of the national & international companies to share knowledge and experiences on the Kingdom's smart city initiatives, with emphasis on the use of innovative technologies and data-driven solutions, community engagement, and collaboration between the public and private sectors, entrepreneurship and innovation in the smart cities sector, as well as the development of smart city infrastructure…
SMART CITY INNOVATIONS AWARDS will be hosted alongside the event to recognize and celebrate the most innovative and forward-thinking projects and ideas that are driving the development of smart cities in KSA.
URL: https://www.traiconevents.com/fcs/ksa/
LinkedIn: https://www.linkedin.com/company/traicon-india-pvt-ltd/