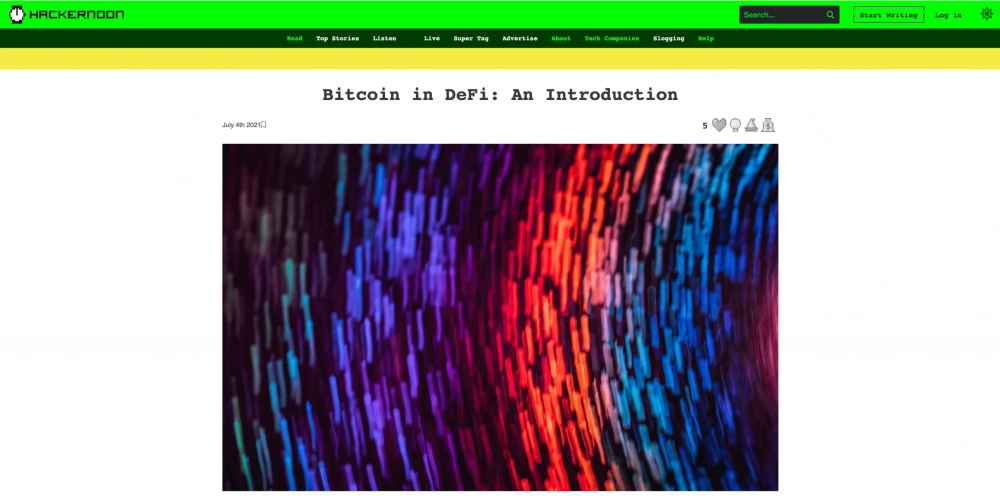 July 9, 2021
Bitcoin in DeFi: An Introduction
Bitcoin is still king in the cryptocurrency sphere. It is eloquently demonstrated by the dominance index and the recently updated ATH. However, the past year has shown that it is now possible to earn in the cryptocurrency sphere by investing in an asset and using it in the DeFi ecosystem. And what is about Bitcoin?
In this story, Sergei Khitrov goes through new and emerging technologies that help bridge the gap between the two. The more people realize the benefits, the more opportunities there are to develop both. For example, people are creating protocols to bring bitcoin to Ethereum-based DeFi – because the opportunity to capitalize on the new technology and increase the liquidity of existing assets is driving the community.
Having more decentralized protocols in the cryptocurrency space will make a significant shift. The more technologies and products that allow bitcoin and DeFi to interact, the more unprecedented the future of both fields will be.