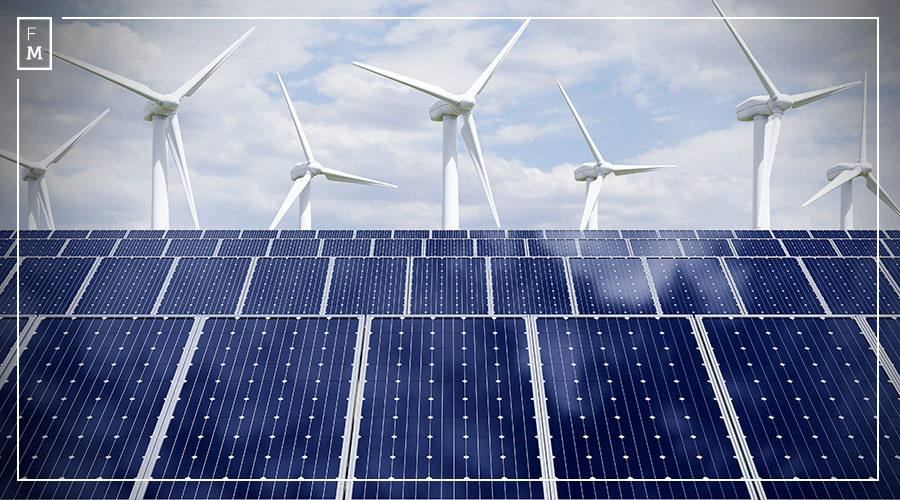 December 6, 2022
Crypto Moving towards ESG: What Is Regenerative Finance (ReFi)?
Crypto's impact on environmental, social, and governance (ESG) has recently become a point of contention. The past decade has seen a growing interest in ESG issues among investors. This trend appears to be driven by many factors, including increasing awareness of the risks associated with climate change and other environmental issues, as well as a growing recognition of the importance of social and governance factors in creating long-term value.
When it comes to cryptocurrencies, ESG generally refers to a coin's impact on these three areas. For example, a cryptocurrency focused on energy efficiency would be considered to have a strong ESG profile. As more and more investors seek to align their portfolios with their personal values, the crypto industry is moving towards ESG.
In this new story on Finance Magnates, our founder and CEO, Sergei Khitrov, shared his thoughts on Regenerative Finance (ReFi), a manifestation of the ESG trend, which focuses on building sustainability-related projects and helps build a more equitable and regenerative economy.