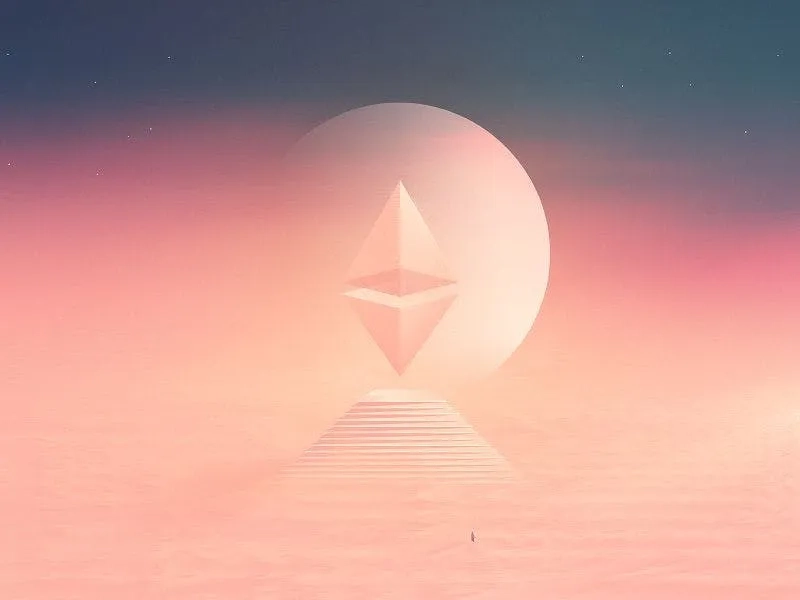 August 10, 2021
Ethereum Hardfork: Fundamental Changes Coming To The Second Largest Crypto
The famous EIP-1559, one of the most anticipated updates for Ethereum and the entire cryptocurrency industry in 2021, was finally rolled out on August 4 as the part of London Hard Fork.
In this new story, Sergei Khitrov answers why EIP-1559 attracted so much attention from the cryptocurrency community, and what it will change.
Sergei revealed that EIP-1559 is crucial to Ethereum's economic model. This very update is also known as the "ETH token burning mechanism". And ETH burning implies an increasing ETH scarcity as more and more of it will be burned through transaction fees.