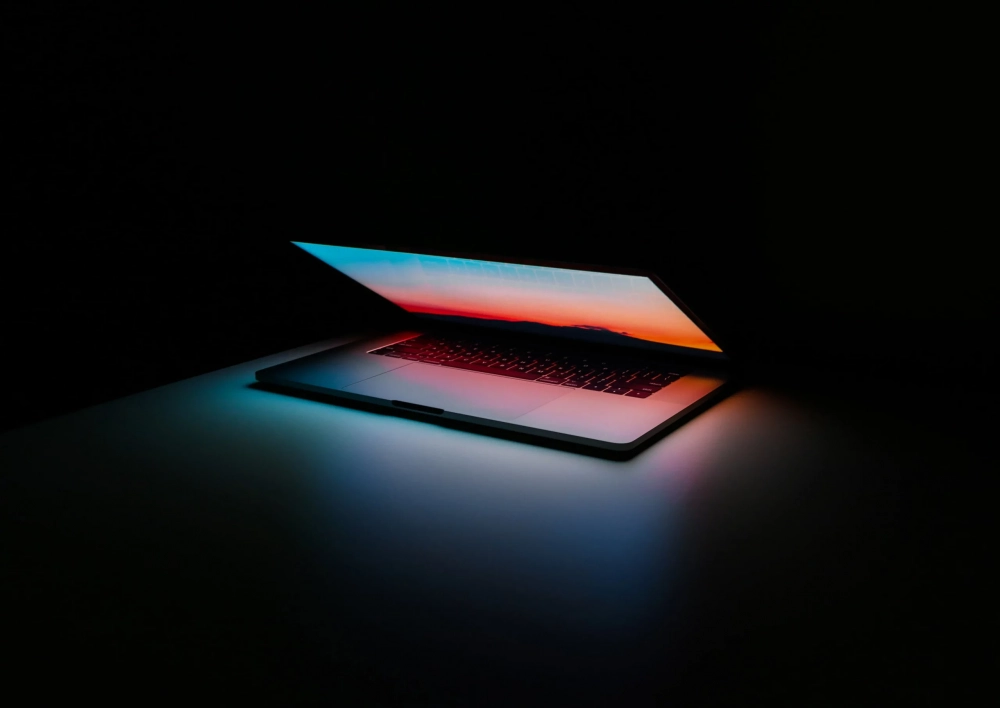 May 30, 2022
Find A Job in Crypto: CoinMarketCap Vs. AngelList Vs. Indeed
In 2022 crypto sentiments cooled down, but not the opportunities in the crypto market. As demand for cryptocurrencies continues to rise to new levels, so do job openings. According to a recent report, crypto-related job postings saw more than a 110% increase since September 2020.
While job listings are exploding, not only crypto companies are on a hiring spree, but mainstream giants are also opening special blockchain and crypto departments and onboarding talent to lead them.
In this new Hackernoon story, our founder and CEO, Sergei Khitrov shares his thoughts on what a person can do if he wants to make blockchain and cryptocurrency sphere the main occupation.