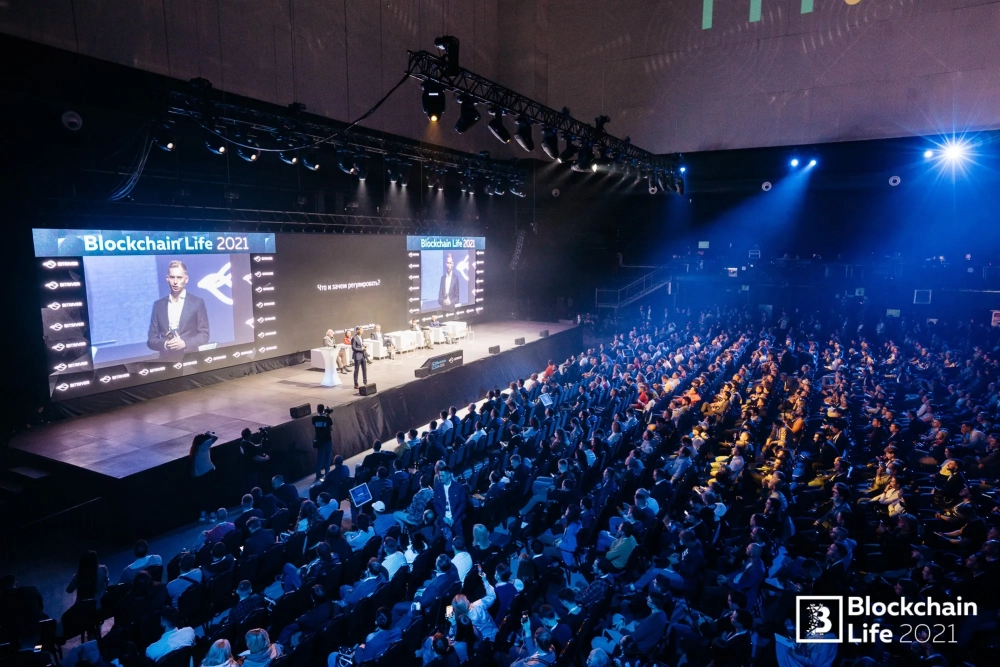 June 1, 2021
Listing.Help at Blockchain Life 2021: the Record-breaking Crypto Forum
In the blog on Medium, we share our highlights and takeaways from the trip to Blockchain Life 2021.
Our team attends the Blockchain Life forum every year. This time there was extra attention to the forum: large events in the cryptocurrency industry haven't been held for more than a year due to coronavirus restrictions.
Kirill and Viktor share their impressions on the Forum and answer why we see Blockchain Life as a crypto event like no other.
This fall, we will go to new events in Europe and Dubai, and we will be happy to meet again offline. Stay tuned!