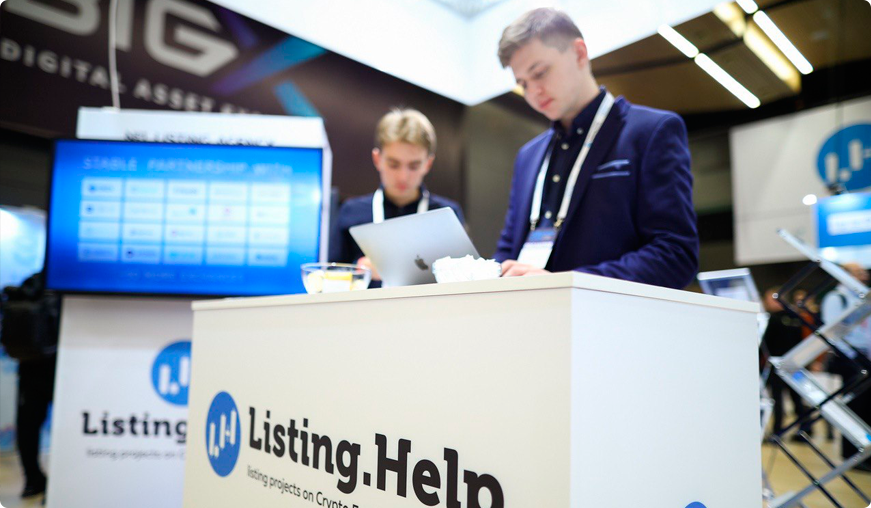 March 16, 2019
Listing.Help will organize Blockchain Life in Singapore
On April 23-24 Listing. help organize a 3rd annual forum in Marina Bay, Singapore, the Blockchain Life 2019.
The global forum 2019 highlights four significant topics:
Blockchain, Cryptocurrency, StartUps, and Mining. More than 5000 people including industry top speakers, funds and investors, blockchain startups and world companies, crypto traders, developers, and miners – all are going to join.
Blockchain Life 2019 to discuss the latest trends and ways of earning money in the crypto market.
Find out more information and get tickets: blockchain-life.com