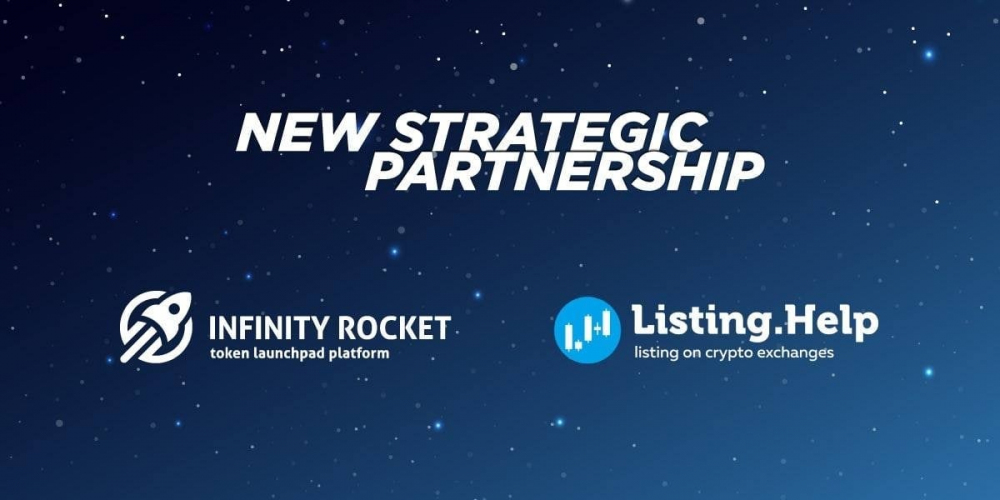 October 2, 2022
Partnership agreements with the Infinity Rocket company
Infinity Rocket is now developing the full cycle Infinity Rocket Launchpad Platform that allows to simplify the launch and promotion of the new projects on blockchain.
If you have a project idea or a token ready for launching on the exchanges, then the Infinity Rocket launchpad is definitely a great option to start and attract investments on.
What is so special about Infinity Rocket?
– Infinity Rocket team executes complex support of the project launch;
– Works on the project strategy and makes the development plan; solves marketing, web, and IT tasks;
– They launch projects from scratch;
– The investors pool, community, and network of influencers allow investors to attract and give an initial impulse to a start-up.
Infinity Rocket owes unique tools for token price management on the exchanges and proven promotion and investment attraction strategies.
IRT token is our company's own token (18,7 K holders). It is successfully traded on 4 exchanges.
Attract investments with the Infinity Rocket Launchpad Platform! Send an application to submit it to