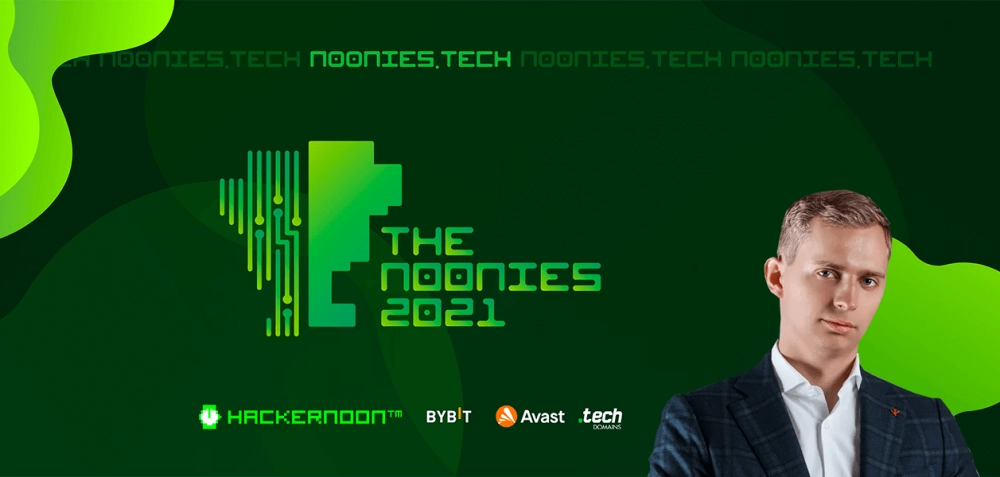 November 18, 2021
Support our CEO Sergei Khitrov in the HackerNoon 2021 Noonies Awards
HackerNoon is one of the best places for technologists to read, write, and publish. This year it will hold the 3rd annual HackerNoon Noonies Awards, which is rumored to be the biggest year yet. Our CEO Sergei Khitrov was nominated there in the two following categories.
HackerNoon's DeFi Degen of 2021
HackerNoon's NFT Wizard of 2021
So, please do check out these award pages and share your support!