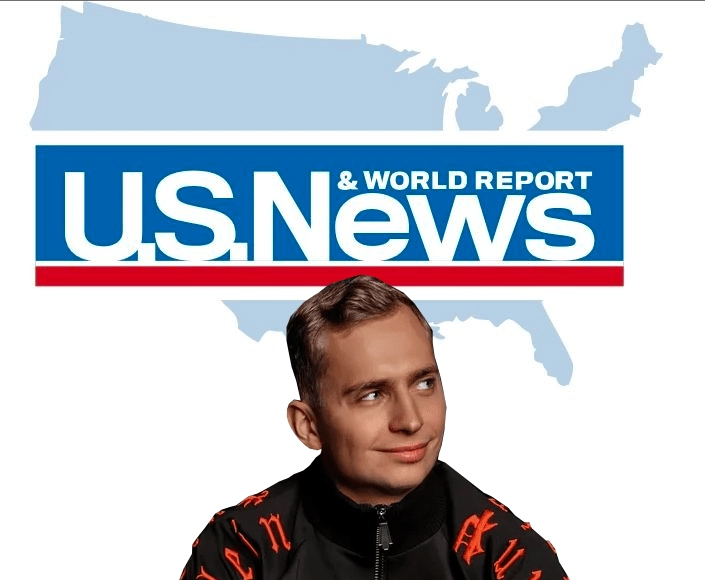 October 1, 2021
What Is Bitcoin Halving and Why Does It Matter?
Sergei Khitrov, Founder & CEO of Listing.Help, shared his view on Bitcoin in a recent story on USnews.
"Bitcoin buyers should be aware of halbing as well, since a halving often comes with a large amount of turbulence for the cryptocurrency.
Sergei notes that Coindesk analysts pointed to a surge in Bitcoin trading volumes immediately a month before and a month after each halving.
It's easy to see why – as Bitcoin halving takes place, the supply of available Bitcoins becomes smaller, thus increasing the value of the Bitcoins yet to be mined. And with those fluctuations come the chance to profit."