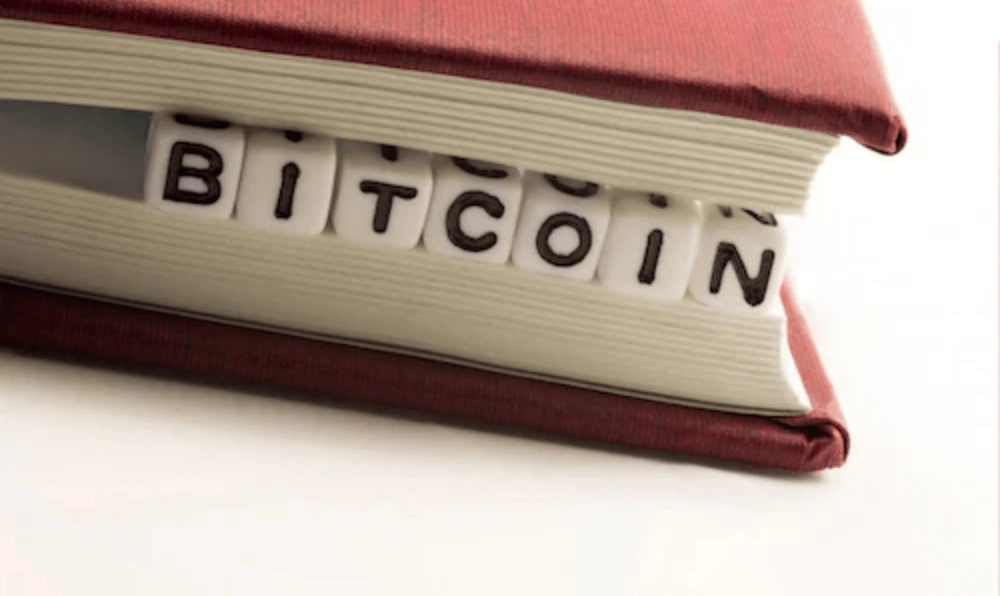 February 28, 2022
What is Bitcoin halving? How can it stir crypto markets?
Halving is one of the most important events for the Bitcoin Blockchain. It happens once every four years and has implications for almost every stakeholder within the Bitcoin Ecosystem.
To date, there have been 3 Bitcoin Halving events (in 2012, 2016 & 2020), and each of them has caused quite a stir. But what is Bitcoin halving, and how does it work?
In anticipation of the coming new Bitcoin halving, our Founder & CEO Sergei Khitrov shared his thoughts on its peculiarities in a recent story on CNBC TV18. Furthermore, he observed that the trading volume of Bitcoin skyrocketed a month before and after the halving event, indicating increased investor enthusiasm.