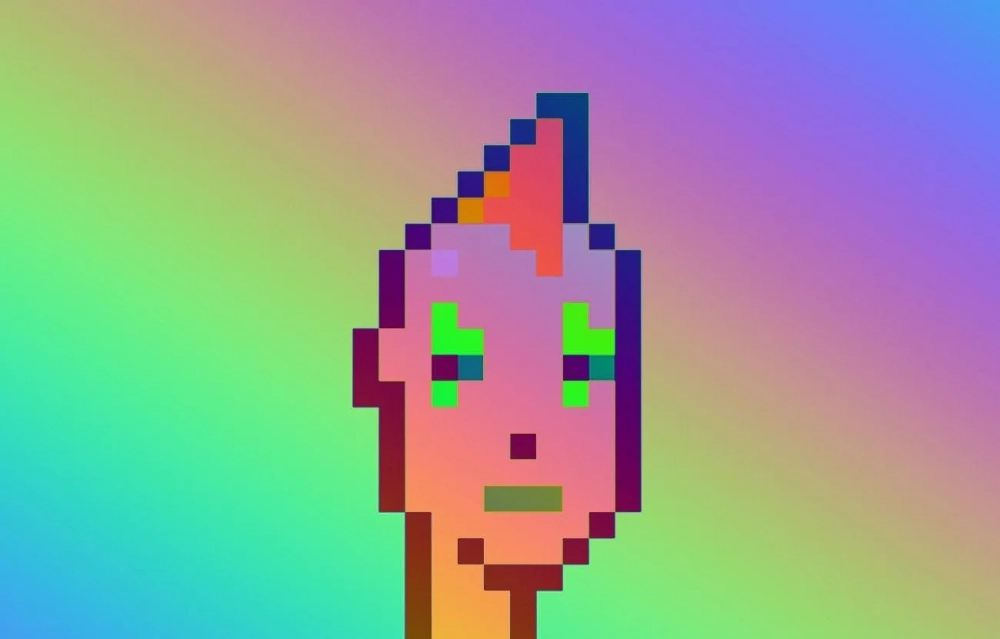 January 10, 2022
Why Are CryptoPunks So Expensive and What Will Happen to Them in 2022?
In 2021, NFTs' popularity skyrocketed. And one of the most popular among them has been CryptoPunks, whose value rose in tandem with their traction.
In this new story, our founder and CEO, Sergei Khitrov, overviewed the history and the current state of CryptoPunks as one of the most expensive NFTs out there. It actually makes up 3 out of the top 5 most expensive NFTs ever sold.
Sergei revealed that CryptoPunks had become a part of the social status game as only a handful of people have them or can afford to buy them. Ultimately, as time passes by, the value of this collection is likely to increase. That's why he can see the spread of fractionalized ownership of CryptoPunks soon, as it becomes the main method for most people to own this kind of NFT.