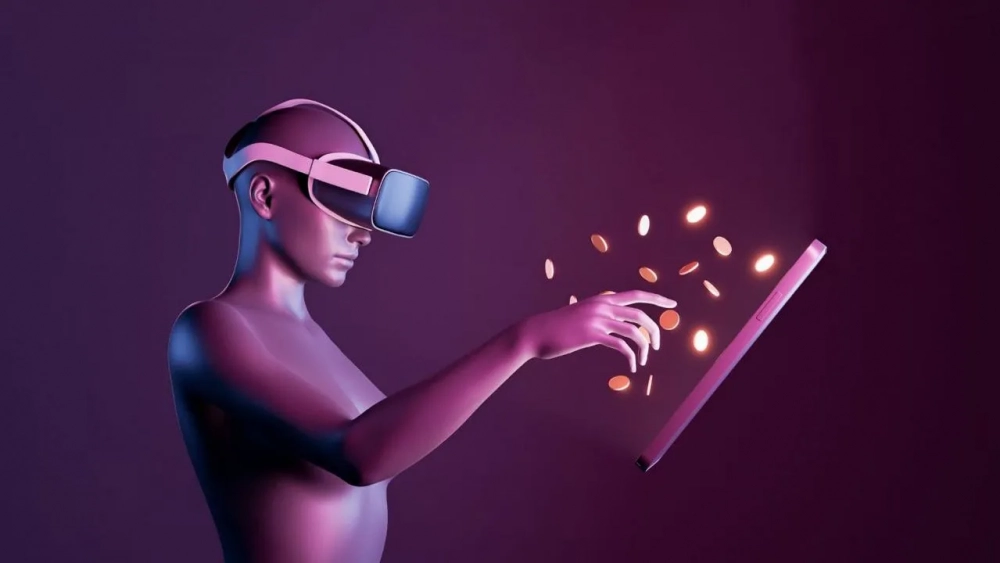 March 1, 2022
Analysts of Listing.Help: GameFi investment reached record highs in early 2022
DappRadar released its blockchain games report in January. According to the report, investors invested more than $1 billion in the GameFi projects, which is a quarter of the total investment in 2021. Listing.Help CEO Sergey Khitrov has already expressed the opinion that play-to-earn games will become favorites in 2022 among game developers. This confirms the mood of investors.
In January, cryptocurrency investment company Mechanism Capital launched "Mechanism Play" fund for blockchain game developers. The fund's capital amounted to $100 million. Head of platforms at Mechanism Capital, Mark Wannstein, believes that now the play-to-earn industry has great potential. However, the foundation aims to support games that people will want to play, regardless of the crypto incentives. The company sees a big future for mobile games, so Steve Cho, formerly for the App Store, was hired to lead the fund.
Startup Banger Games has raised €10 million to create a blockchain-based gaming hub, according to ForkLog. The platform will bring together gamers from different platforms and give them an additional incentive in the form of rewards. The creators plan to connect different games from classic to the newest p2e games to their platform and hold tournaments with rewards in project tokens. The first game connected to the platform was Counter Strike.
NFT game developer from Hong Kong Animoca Brands has raised $358 million. The round was led by Liberty City Ventures. The company is the developer of the NFT game F1 Delta Time and one of the most famous virtual worlds – The Sandbox. The funds will be directed to the development of web 3.0 and the development of an open meta-universe.
Cryptocurrency exchanges also felt the mood of investors. Binance has partnered with South Korean mobile game developer Netmarble. The companies have agreed to create an ecosystem for P2E games and NFTs based on BNB Chain. Bitcoin exchange FTX has announced the launch of its own gaming division. FTX Gaming will create a crypto-as-a-service platform. The service will help game publishers implement blockchain, cryptocurrencies and NFTs in their products.
However, most fans of classic games do not like the publishers' moves towards NFTs and play-to-earn games. Cult publishers Konami and Ubisoft have been criticized by their players. The studio GSC Game World had to abandon the idea to introduce NFT technology in their new release S.T.A.L.K.E.R. 2 due to negative user reaction.
Criticism of GameFi is related to the fact that gamers do not yet have confidence in most P2E projects. They consider them created for money and fraud, not entertainment. The latest major investments in the GameFi sector are focused primarily on the development of games with quality gameplay. This will help change the attitude towards the industry and attract the most conservative gamers.