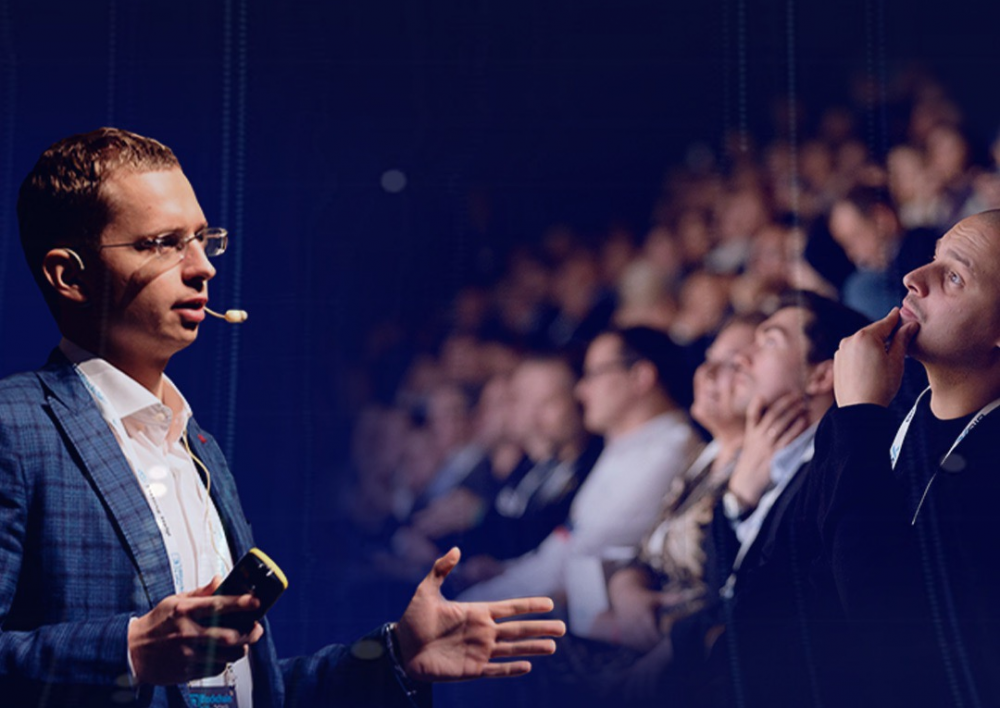 July 31, 2020
Bitcoin Records Fresh 2020 High: Updated Analysis
Our founder and CEO Sergei Khitrov shared with BloomChain his opinion about the prospects of further movement of bitcoin course and reasons for current growth.
"I believe that this is a series of interrelated events", – he said.
The first reason that led BTC to the current situation, according to Sergei, was the changes in the legislative control of cryptocurrencies towards their acceptance in the legal field.
"In some countries, this is a shift towards legalization of the cryptocurrencies. As a result, more and more people pay attention to digital assets and start believing in their future," Sergei explained.
Another essential point, in his opinion, is that the U.S. regulators have recognized BTC as a form of money. Such a precedent was announced recently in a decision of Beryl Howell, the Chief United States District Judge of the United States District Court for the District of Columbia.
One more reason is PayPal's ongoing work on implementing the ability to perform operations with cryptocurrencies within its services. The changes will simplify the process of buying and selling bitcoins. As a result, millions of system users will be able to interact with cryptocurrency.
Also, according to Sergei Khitrov's interview, we should not forget positive news about the development of Libra 2.0 and digital dollar projects. The latter, he believes, will be able to attract even more people to the crypto industry. So, the rapid growth of BTC this summer is the result of a chain of interrelated fundamental events.