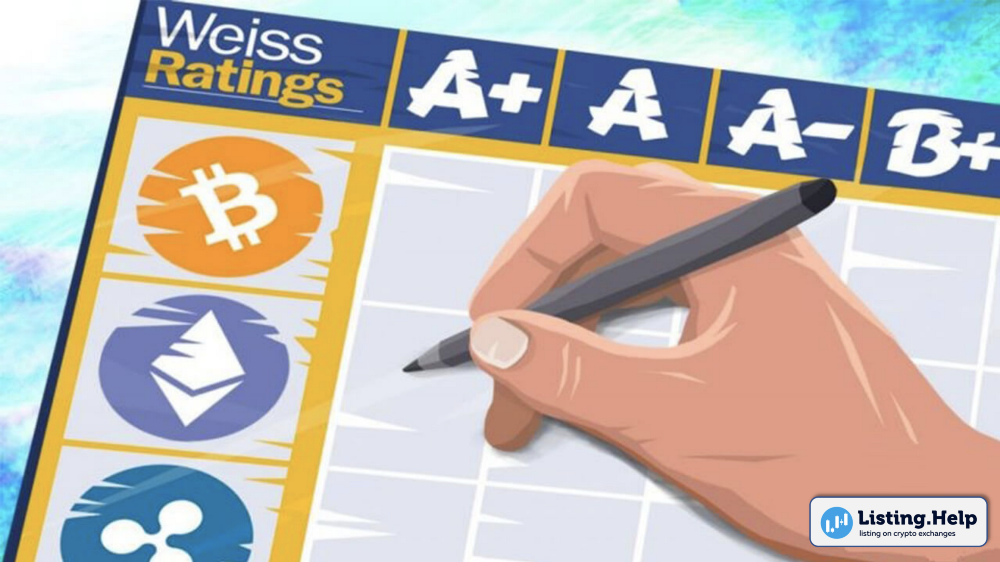 June 30, 2020
How to Pick the Best Crypto: Cryptocurrency Ratings
To understand and find the best and reliable cryptocurrency, users and investors often turn to rankings: by actual price, by total market capitalization, by trade volume, etc. There are many aggregator sites for this purpose, such as Coingecko and Coinmarketcap, as well as Binance Info, etc.
But two rankings try to take into account technological and financial indicators simultaneously. This is the rating of the cryptocurrency unit of the rating agency Weiss Ratings and the rating of the center for the development of the China information technology industry (CCID).
Weiss Ratings is a well-known American provider of investment product data, which began operations in 1971. The rating of the Weiss Ratings agency's cryptocurrency unit was released for the first time in January 2018. Since then, it is updated every week and presents a consolidated report on 123 cryptocurrencies and tokens. Weiss Ratings' overall goal is to help avoid the hype and help lead investors to identify the cryptocurrencies with the best chances of surviving and succeeding in the long term.
The Weiss Crypto Ratings model is built with five basic layers that take data from the project's technology, adoption, risk, and momentum. These layers then filter the information through in-house software models identifying each component in relation to the potential success or failure of the overall company.
An alternative to the Weiss Crypto Ratings rating is a regularly updated study from the China Information Technology Industry Development Center (CCID).
Projects are evaluated in three main categories: basic technology, applicability, and creativity. The rating is updated every month, however, due to the consequences of the coronavirus pandemic, the updating of some projects has slowed, and the overall index has not changed much over the past months.
Therefore, while you work with these ratings, you should conduct your own additional analysis and study each project.