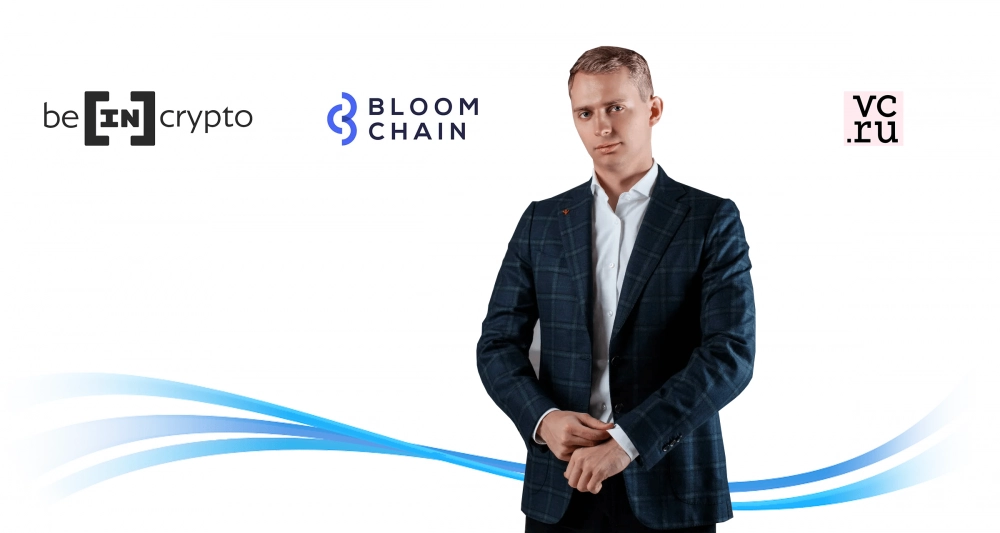 January 28, 2021
Listing.Help on Media: What Happens Now?
Our Founder and CEO, Sergei Khitrov, shared his views on the trends of the cryptocurrency market in several recent articles on beincrypto, Bloomchain and just launched his column on vc.ru.
"Trends in Blockchain and Cryptocurrencies are changing incredibly fast. We can express every year as the blossom of some new thing: 2017 – ICO, 2018 – IEO, 2019 – Stablecoins, 2020 – DeFi. Often trends conquer the market in literally a month, but their history and conceptual development can last years in the shadows for a wide audience."
Stay tuned!