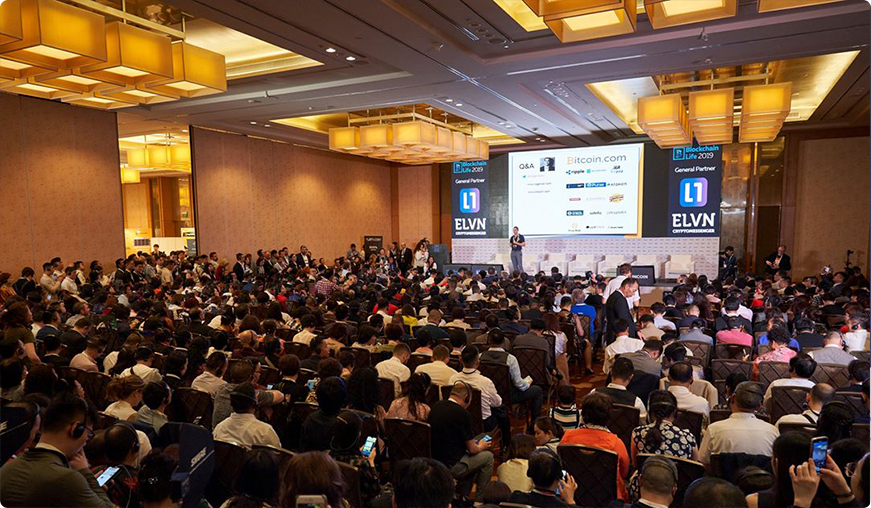 April 23, 2019
We gathered 3000+ attendees at our forum in Singapore
On April 23-24 more than gathered three thousand attendees from 70 countries gathered in Singapore.
Top crypto companies (Binance, Huobi, Listing.Help, ELVN and others), world famous experts (Tim Draper, Roger Ver and others), mining giants (Bitmain, Btc.com), representatives of key cryptocurrencies (Litecoin, Dash, Cardano, Neo and others) gave talks about the present and future of blockchain and cryptocurrencies at the 3rd Global forum in Asia.
Speakers discussed the current IEO boom, blockchain hacking and other crypto and regulation trends. Companies and investors made dozens of contracts in meeting rooms, expo and VIP areas. Bitcoin also supported the positive wave from the blockchain community and grew by 5% during the event.