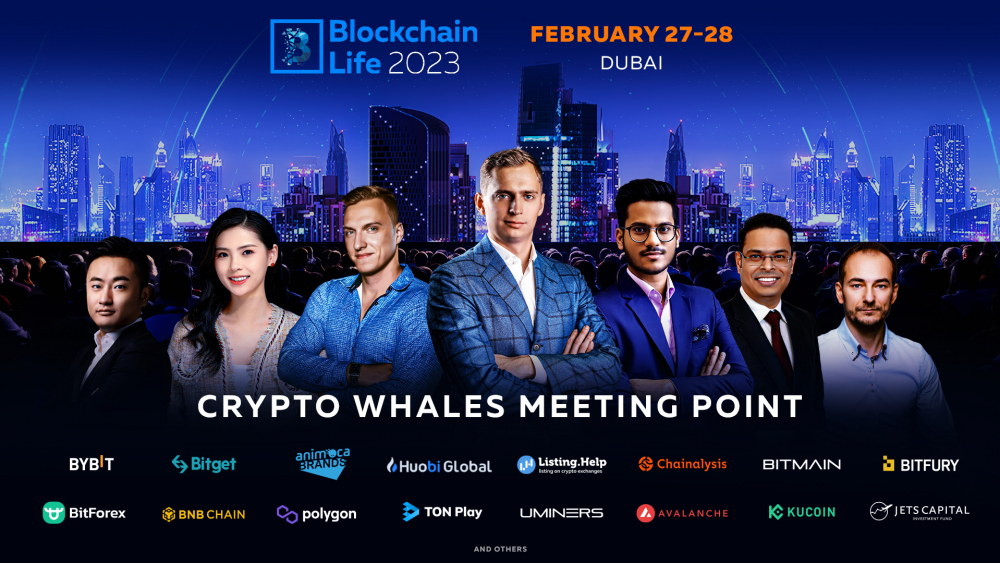 February 10, 2023
We were nominated for the Best Listing Agency of Blockchain Life Awards 2023!
We are honored to be nominated for the Blockchain Life 2023 Forum Awards 2023 in the category of the Best Listing Agency. The voting ends in 9 days, so please hurry up to show your support and vote for us!
Blockchain Life 2023 is the 10th annual event on blockchain, cryptocurrencies, and mining, which takes place on February 27-28 in Dubai. The most anticipated event of 2023 gathers more than 4000 participants at the innovative venue Atlantis The Palm. We will have a booth there, so let's take this opportunity to meet in person at the Forum.